You don't want to go on a diet anymore but you don't want to gain weight either? And finally incorporate routines into your daily life that you can stick to?
Do you feel like you've been wanting to feel fitter, more vibrant and happier for a long time?
That you want to ignite your fire, live your full potential?
Hello, my name is dany Dobner and my goal with fit nation is to bring the three building blocks of nutrition, training and mindset in your life in harmony, so that you feel good again, are energetic and can really take off in your life.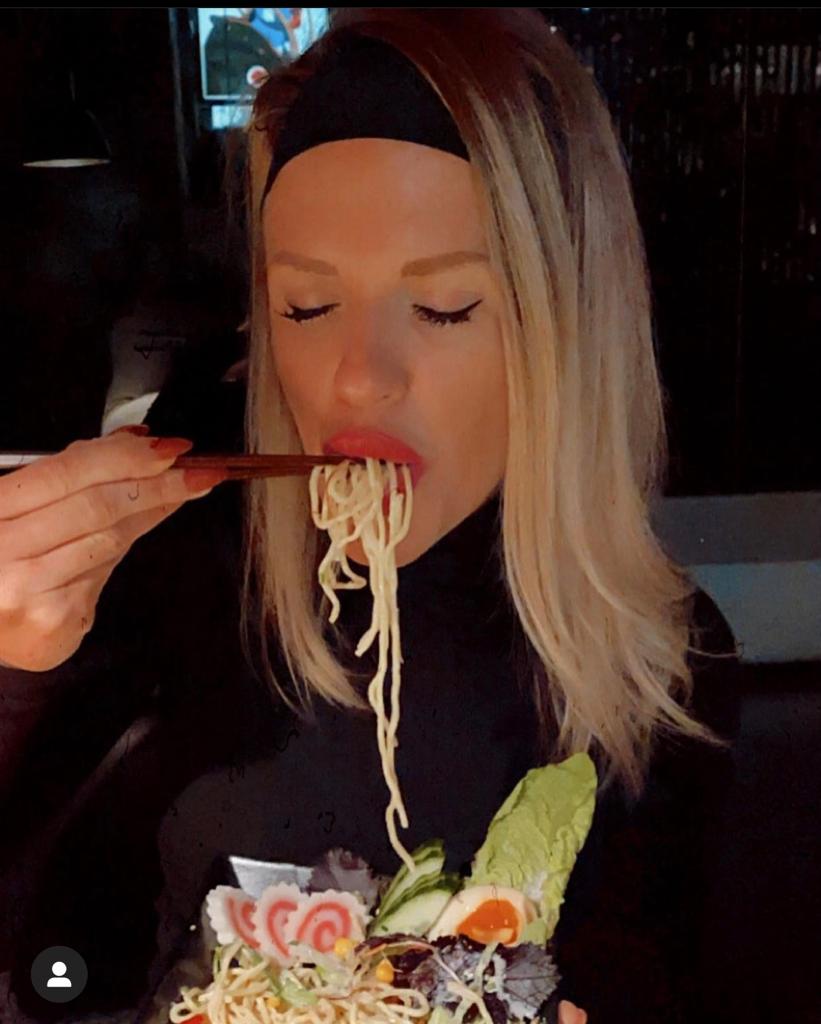 Awaiting you are highly effective workouts, great nutrition tips and tricks, inspiring mentoring calls, and most importantly, tremendous motivation from the group in weekly Group Fitness Classes,
to celebrate your new attitude towards life with a lot of fun.
Look forward to over 12 hours of live content every month along with me.
I have worked closely with countless clients on this concept over the past 11 years. My clients report inner satisfaction, professional and private success, more self-confidence and physically consistent fitness.
Now it is finally time!
All this exciting promising content comes to your home with Fit Nation!
Individually, from the comfort of your own home, no stress, no travel.
I'm always just a click away.
If you want to finally tackle your long-term goal, feel strong and happy, this is your program.
Click thick now for a free initial consultation
I look forward to getting to know you.